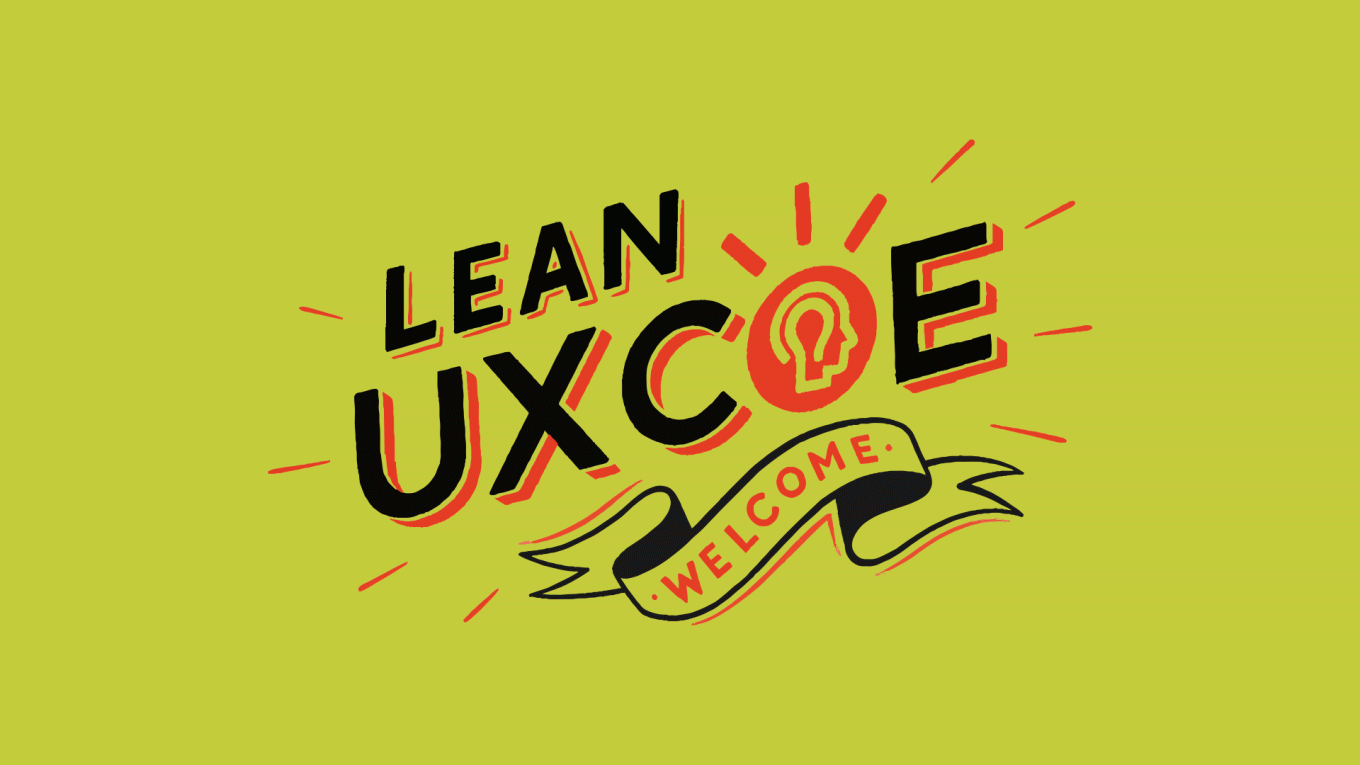 With over 110,000 employees, BASF is one of the world's biggest companies. They work to invent new materials to create the products of the future.
As with most large organisations that have existed from analogue through to hyper-connectivity, it had an urgent need to digitally transform to stay relevant and responsive to its people and customers.
Active Matter was asked to join a small group of companies in creating a Centre of Excellence in Mannheim, Germany, implementing a Lean UX 'launch and learn' environment, where all new innovations are designed and incubated.
Our approach
Working with internal teams, partner agencies and consultancies we helped to refine a scalable process and way of working that can be used across teams and geographies at BASF.
Then we rolled up our sleeves and got stuck in, working with stakeholders and clients to design and launch new digital products and services in their most important business categories.
Our first product was to create a connected 'battery materials' platform, replacing spreadsheets and manual manipulation of experimental data to give BASF teams and clients the ability to work at pace and reduce errors.
The outcome
The successful launch of the Centre of Excellence and high visibility and demand across the business.
The battery materials product is a flagship case study and has scale across the business, servicing automotive, mobility and consumer electronics companies.
We also created an internal app store and developer guidance to encourage open innovation across the group, giving teams the permission and frameworks to build customer-centred solutions within their business unit, which can be used across the business.